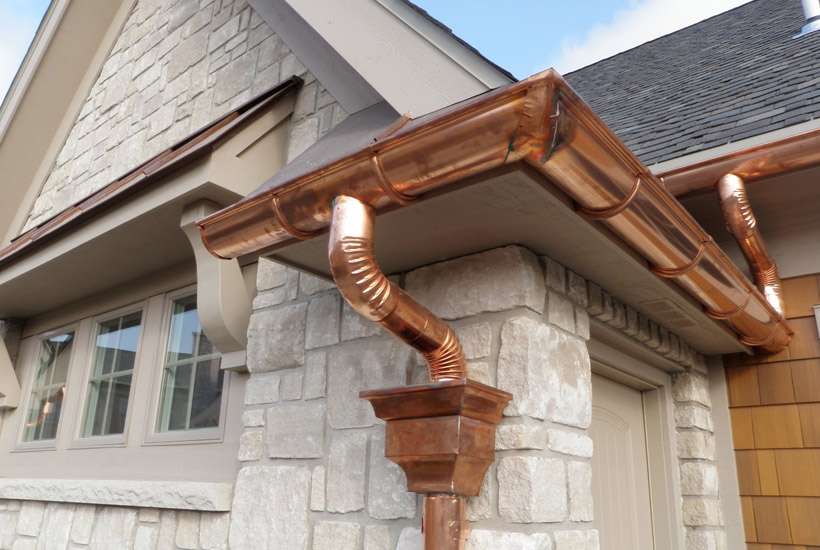 AB GUTTERS PLUS, LLC has provided professional gutter cleaning since 2005 in and around New Haven, CT. In that time we've learned how to do the job quickly, neatly and thoroughly. Most importantly, we professionally and safely complete a job that can be risky and dangerous to the typical homeowner. AB GUTTERS PLUS, LLC has an outstanding safety record for both personal injury and damage to property.
Gutter Installation
Gutters are Custom made on site. Our gutters are available in 5″ and 6″ in aluminum or copper. We also install half round gutters and Leaf defier Gutter guards.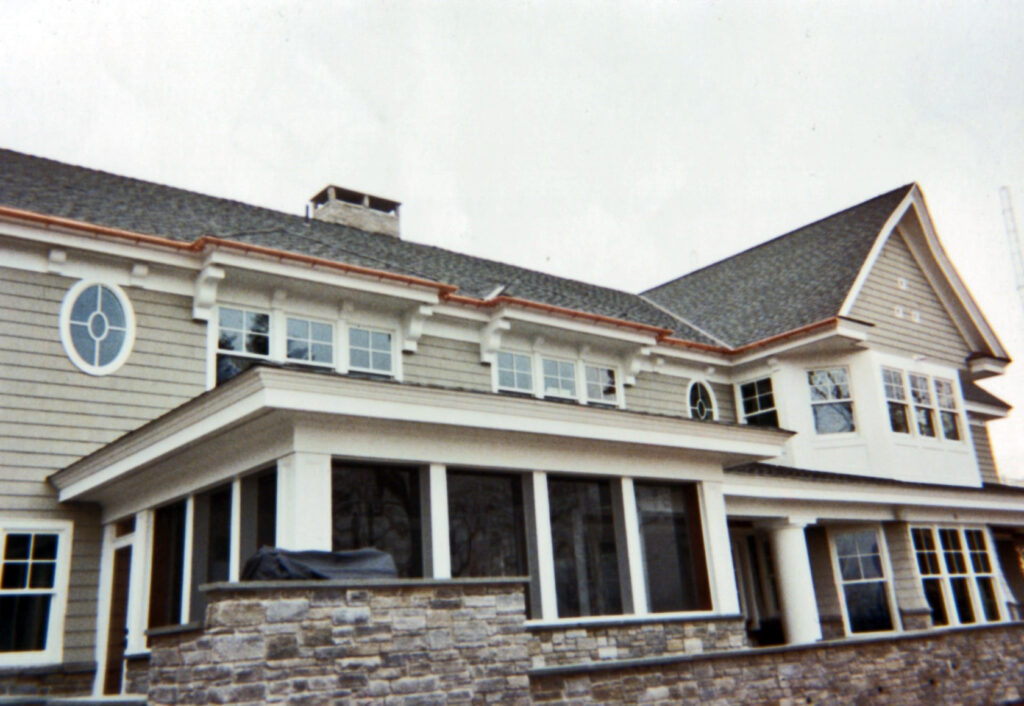 Why Choose Us?
More than twenty years home improvement experience
Fully licensed and insured
A+ Rating Better Business Bureau
A rated reviews on Angie's list
5 Year warranty for Workmanship
20 year warranty on materials
Gutter Guard Guarantee no clog
No deposit required for gutter installation
No Payment until satisfied
Gutter Cleaning
Gutters need to be cleaned regularly, and downspouts need to be flushed. Gutter cleaning is a small price to pay compared to the cost of repairs. If your gutters or downspouts are plugged, water can seep under the flashing and rot your eaves, facia board, and even leak into your house. While performing the gutter cleaning service, the entire system is checked and reports of any problems found are noted. Our services include gutter cleaning, downspout cleaning service, roof cleaning and french drain cleaning.
Gutter Guards
Englert's MicroGuard gutter screen features the latest in micro-filtration technology providing superior leaf protection. Its angled micro-perforations effectively block large debris from sticking to the screen while efficiently clearing water into the gutter. The filter features a raised, stepped groove to prevent water from splashing back underneath roof shingles.